Unify your communications, save on maintenance and technicians. We offer advanced solutions for your company's telephone service.
Cost savings
vPBX at an unbeatable price, incurring no investment costs or technical difficulties. Your Virtual PBX will be hosted on the cloud so there is no need to buy, install, maintain or update a physical PBX.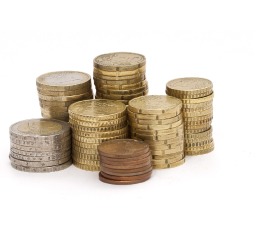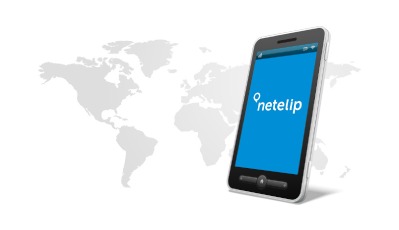 Mobility
Answer your calls from your "mobile phone", " SIP device", or "computer" anywhere in the world. Bring together offices in different locations, making your everyday communication easier. Encourage remote-working in your company.
Easy to use
Free, fast, and simple; follow the steps of our Wizard and in just 2 minutes your PBX will be operational. Adjust and change whatever you need in real time.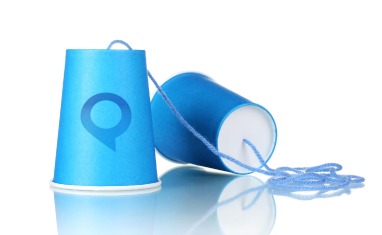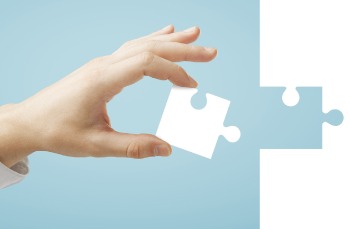 Business professionalization
Improve your company's image; customize your welcome message, hold music, and configure the options menu to route incoming calls according to departments, plus many more features.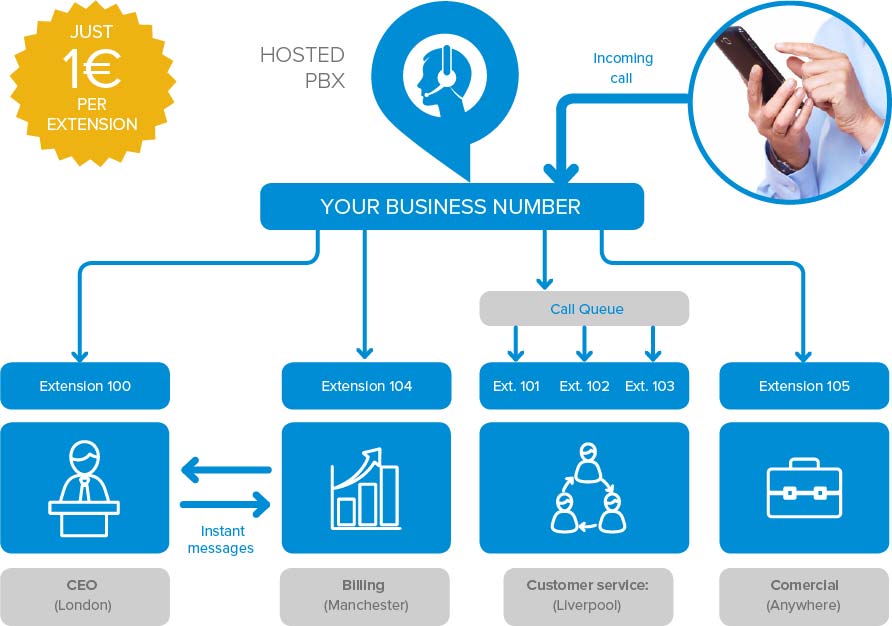 Other recommended products