Your SIP line on any device
Replace your analog or digital line with a VoIP SIP Line, and enjoy a complete telephone service with many features and capacity for many simultaneous calls.
The SIP Line is free, the only cost for you is acquiring a telephone numbers and for your outgoing calls to other numbers.
Use your SIP line for: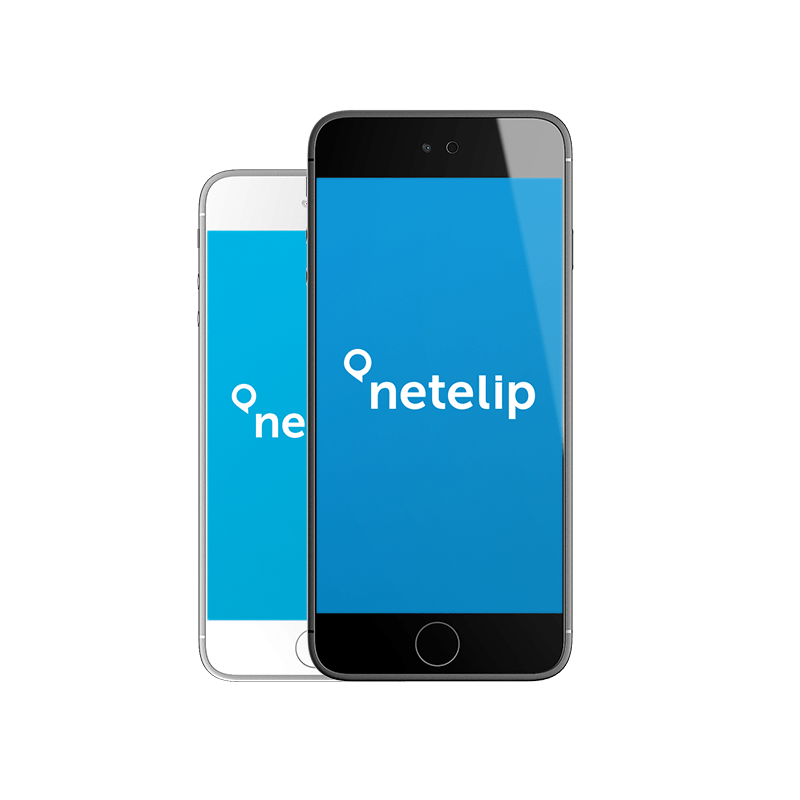 App on your smartphone with 3G, 4G or Wifi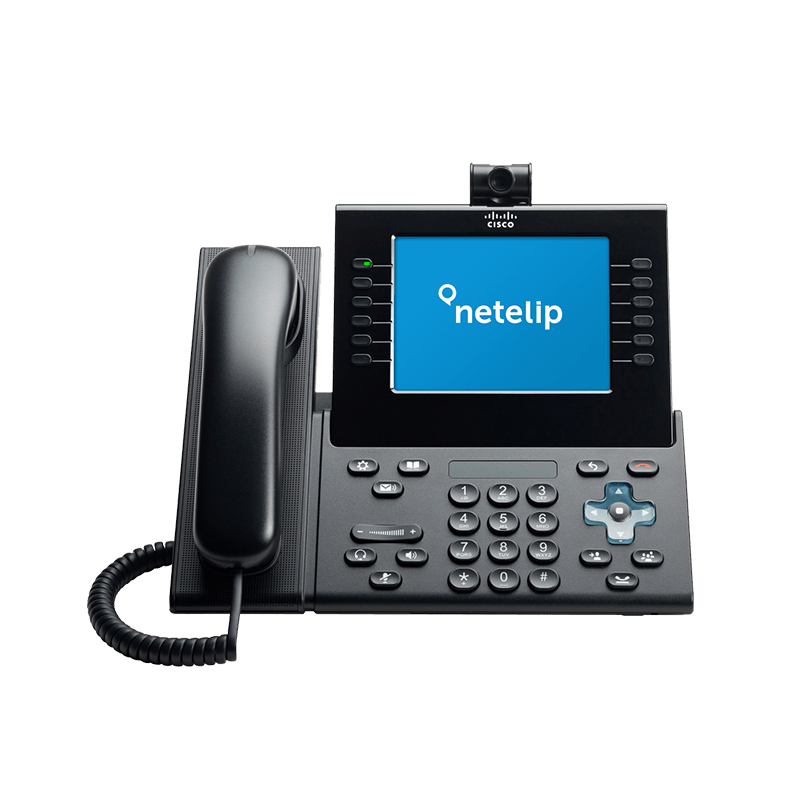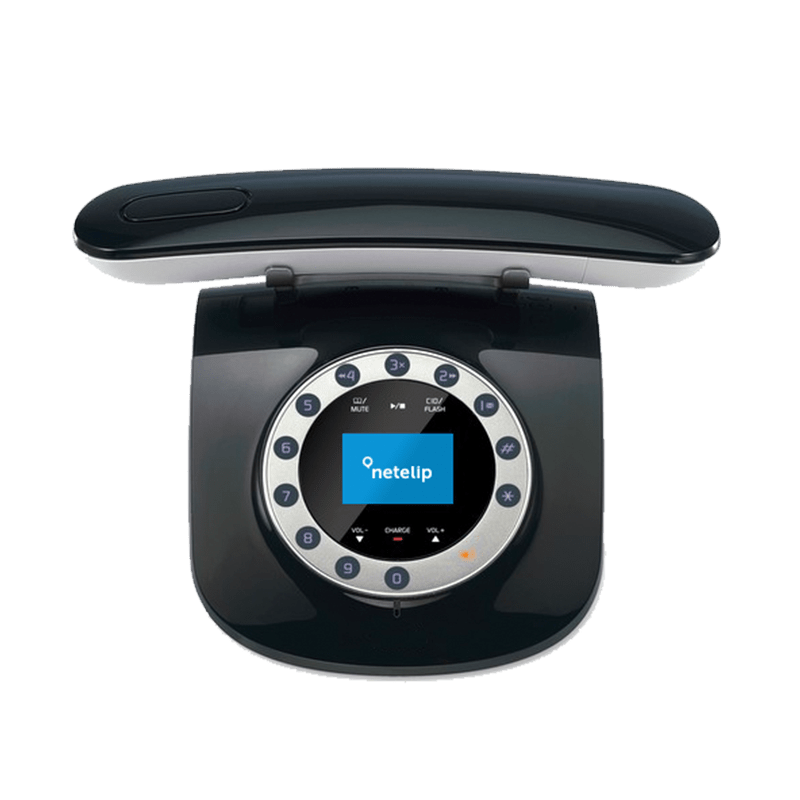 An adapter for your traditional telephone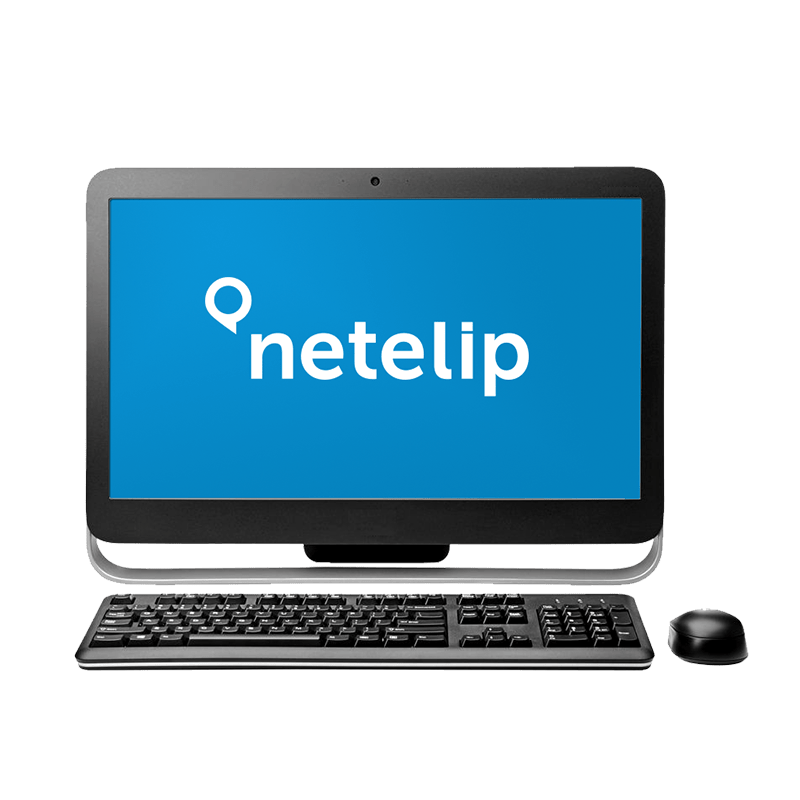 A softphone on your computer

Immediate availability
Your SIP line ready to use in 5 minutes.

Payment methods
Use the payment method most suitable for you.

No fixed term
netelip wants happy and free users.

Free
Your cost-free SIP line; only pay for the calls you make.