Receive faxes to your email address in pdf format. Say goodbye to paper, convert your telephone number to fax, or acquire a new number dedicated to this service. This reception service is completely free; all you need is a telephone number with netelip.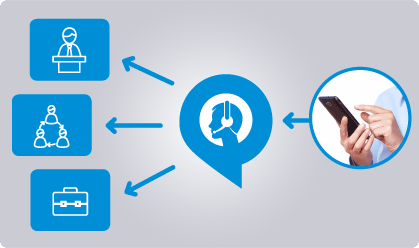 Call queue, music on hold, customizable pre recorded message, etc. Over 51 services with our hosted pbx, for just € 1 a month per extension.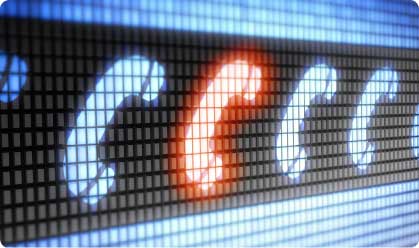 National landline numbers, international or special premium numbers for you or your company and be able to easily receive calls on any device.