For those companies that need to keep their current PBX but need to benefit from IP telephony, netelip provides a SIP trunk for call access and termination with capacity of 2 simultaneous voice channels.
Configure your PBX to make and receive simultaneous calls through netelip's trunk.Benefit from our reates and best quality service.
Compatible with: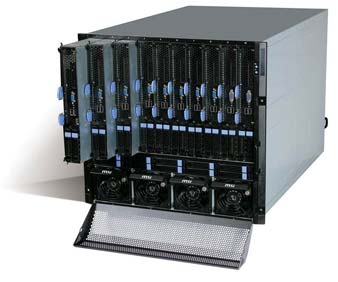 You may also be interested in: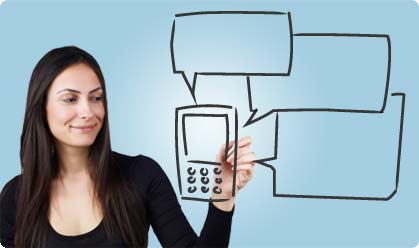 Talk has never been so cheap. Only pay for the time you talk. Also, your netelip credit does not expire, so you can use it as you need.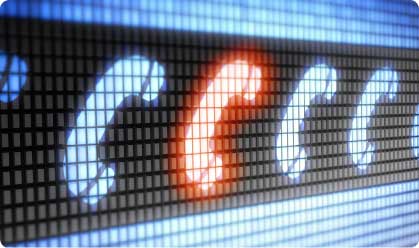 Purchase national, international or intelligent network telephone numbers for you or your business and receive incoming calls on any device.